About Us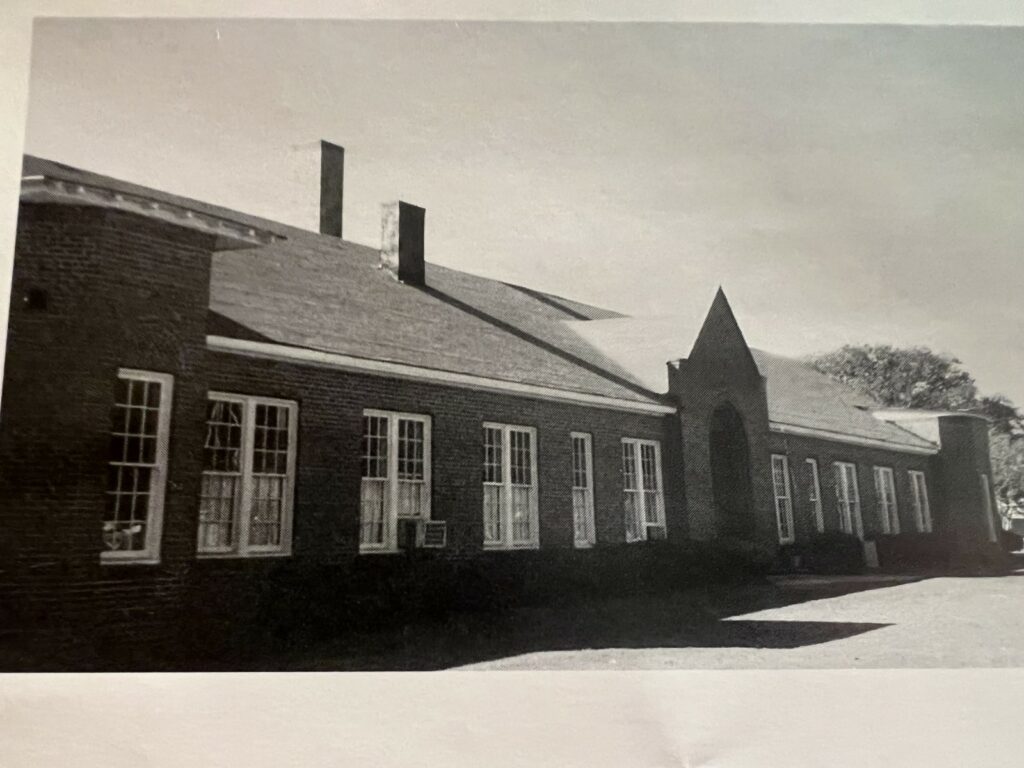 The Westbrook Dixie Community Center was reactivated in 2021 with the goal of preserving our Westbrook Campus and its facilities for the people of Dixie, Brooks County, and South Georgia. We believe that our campus is a unique asset in our area, and that we can give it new life and new purpose in serving our community.
In 2021, we formed our Board, and got to work on an urgent task: new roofing for the New Gym and the Elementary building. Thanks to the generosity of Robert Varnedoe and the J. Donald and Laurelle Lee Family Foundation, who donated 125,000 dollars to this cause, we were able to complete new roofing in November of 2021.
On April 17, 2021, we inaugurated the Buddy Ethridge Field at Westbrook Dixie Community Center. This event featured remarks by Coach Ethridge, former players and students, and a great crowd of alumni! In 2021, we also began the work of clearing the campus buildings of furniture, books, and other items, which we did with two "Dig and Donate" yard sales in March and May of 2021. These two events raised a total of 1,800 dollars and helped us to clear out rooms and buildings to facilitate maintenance and future repairs.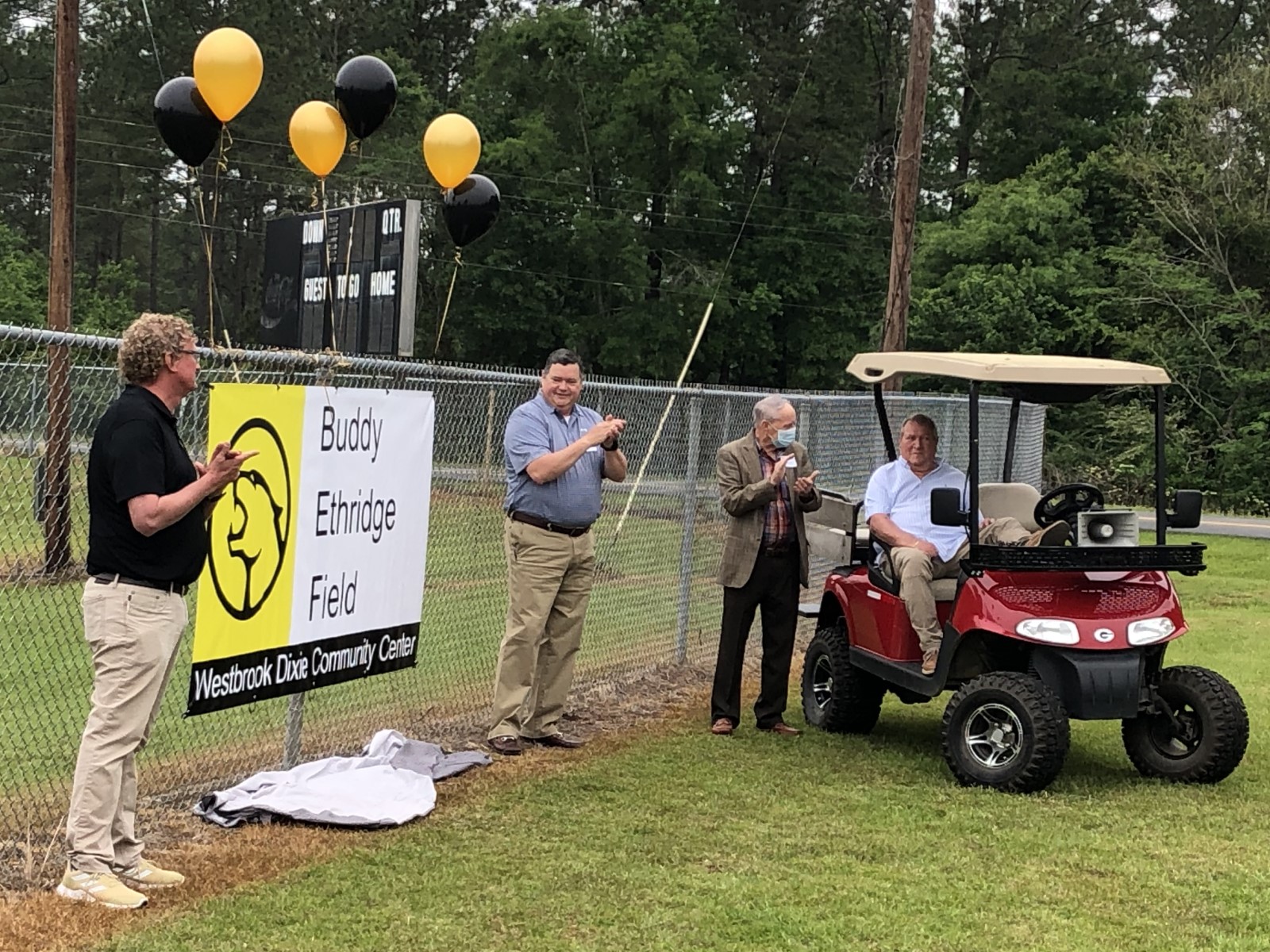 At this time, we're looking ahead to next steps in 2022. We want to refurbish the New Gym and the playing field so that we can use these facilities to host area basketball and soccer tournaments. We need to refurbish the gym floor, rebuild restrooms, make the facility accessible to the disabled, and make repairs to electricity, concessions, and more. We also need to make some needed investments in security and fencing to help protect our campus and the investments we're making in the facilities.
Please go to our Donations page to find out how you can help!
Sincerely,
Your Westbrook Dixie Community Center Board
Larry Simpson, Dee Simpson, Elizabeth Jones,
Andrew Thompson, Robert Varnedoe, Mike Patrick,
Arthur Morin, Jeff Rothrock, Candace Simpson,
LaVie Marshall, John Hagan